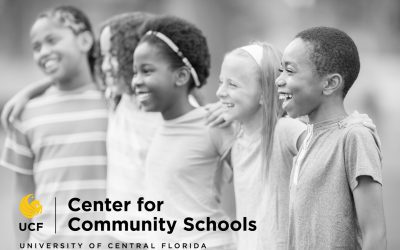 Please join us in welcoming the UCF (University of Central Florida) Center for Community Schools as our newest addition to the Learning Circle community!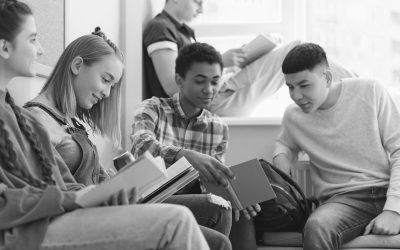 The Asheville Buncombe Middle Grades Network needed more than an intervention management tool. They needed a tool that would help them collaborate and connect with community partners for the betterment of students.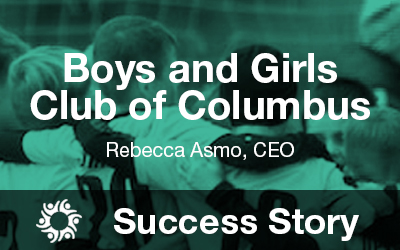 Boys & Girls Club of Columbus CEO, Rebecca Asmo, explains how Learning Circle helped impact the life of a child by getting him the right support at the right time.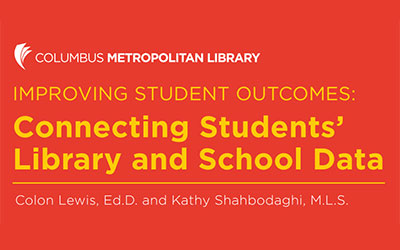 Watch the recorded webinar, or read the white paper, and learn how Learning Circle Software and the Columbus Metropolitan Library partnered to measure the impact of library services.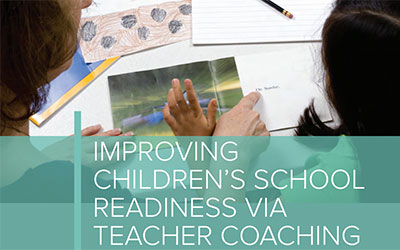 Read the whitepaper Improving Children's School Readiness Via Teacher Coaching: Can It Make a Difference? Learning Circle's Product Director Janet Ligon is a contributing author.