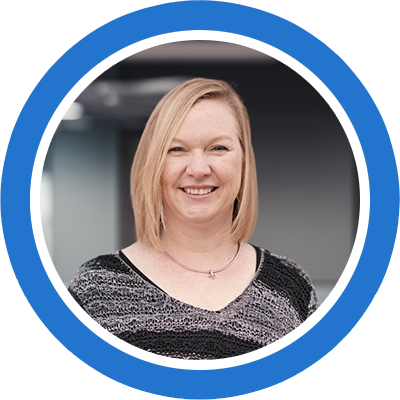 Tisha Lewis
Director
Tisha has been working in the education space for nearly two decades. From teaching in the classroom to leading professional development and collaboration, her passion is helping all students succeed. She's excited to be an ambassador for both Learning Circle and the collective impact movement.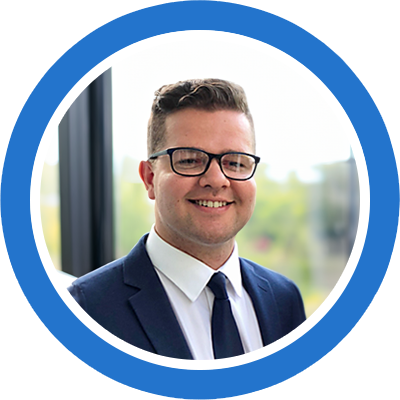 Ben Mackessy
Business Operations
Ben works on Learning Circle's business operations and development sides, with a background in sales and recruiting in both the nonprofit and technology industries. He is passionate about utilizing technology to create better outcomes for students and communities.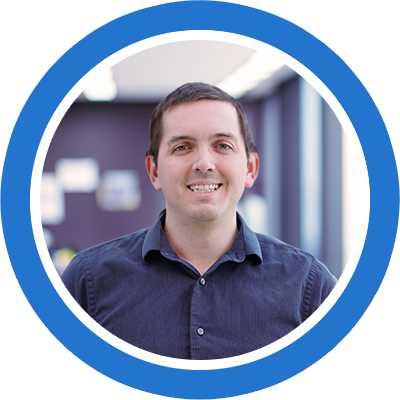 Matt Wehinger
Lead Architect
Matt is Learning Circle Software's solution architect and lead developer. He is responsible for designing and executing the platform's product vision.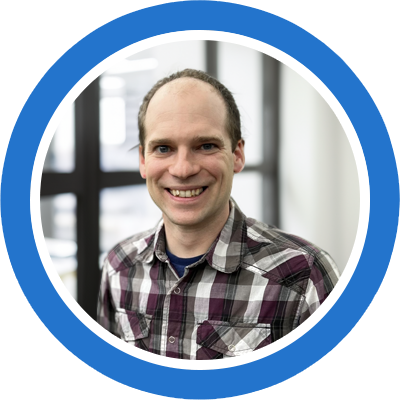 Adam Oakley
Systems Administrator
Adam has been a developer and systems architect for several years. Adam enjoys improving key features for daily operations and simplifying data so that it's accessible and easy to view.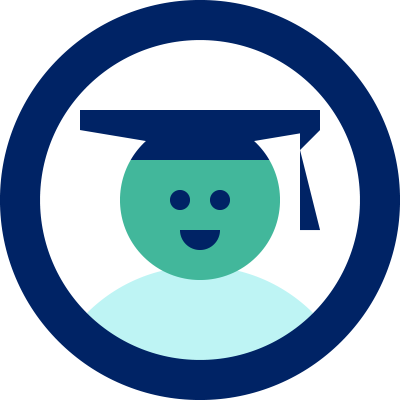 Jeff Oakley
Senior Developer