Connecting Classrooms & Communities
Learning Circle Software ensures the right student is receiving the right support at the right time.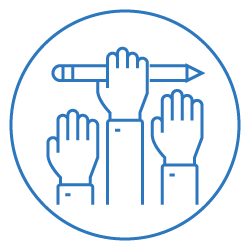 Identify
Identify risks and growth opportunities for children early and connect them with school or community programs.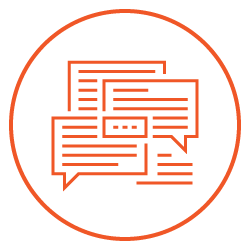 Manage
Manage the intervention and communication process between school staff and program partners for each child.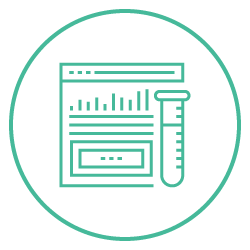 Measure
Measure overall impact for educators and community leaders to inform future program goals and investments.
Student Privacy is in our DNA
Student privacy is at our core. It is interwoven into both our software and the Learning Circle organization.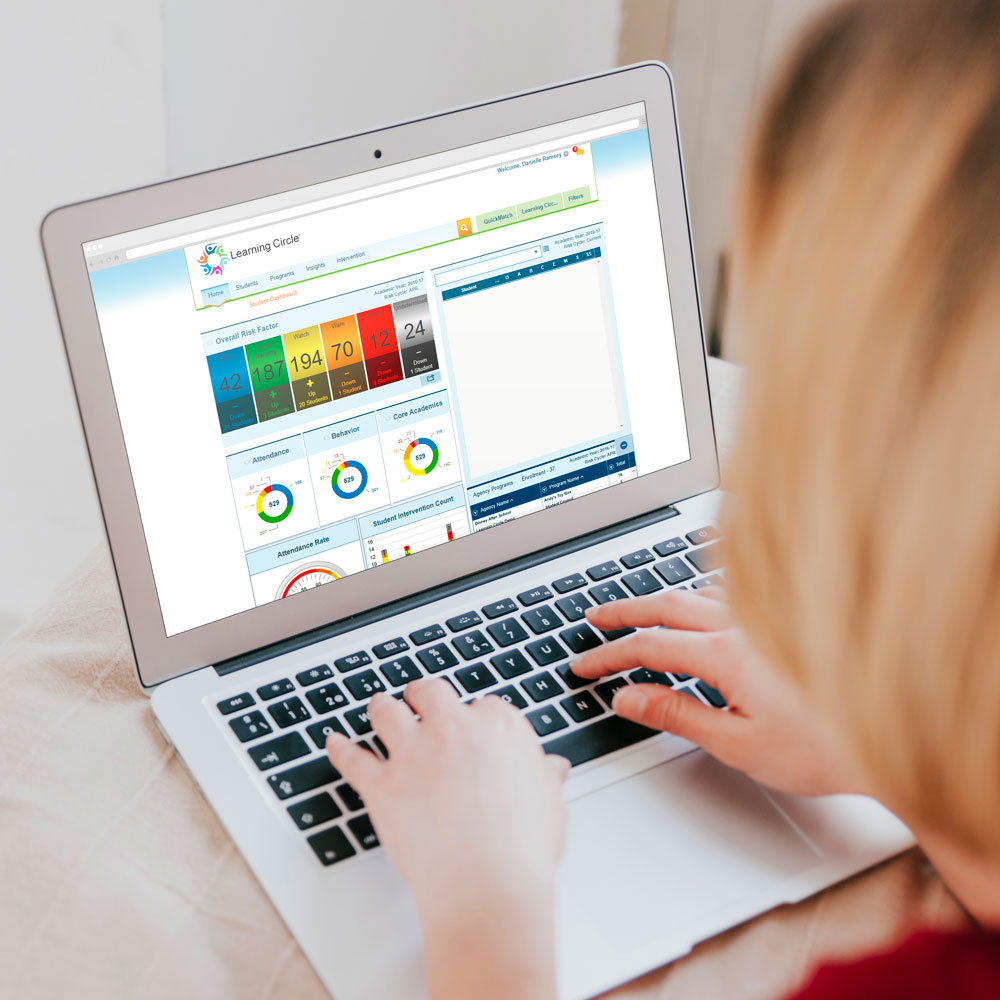 Learning Circle is Designed Around Research-Based Education Strategies & Programs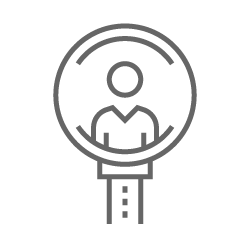 Early Warning Indicator System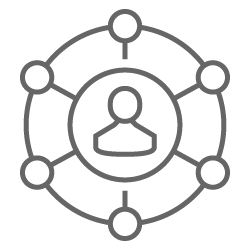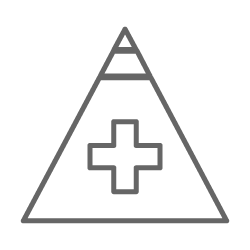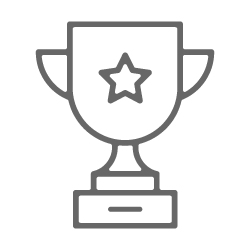 Positive Behavioral Interventions & Supports
What Our Partners Say About Learning Circle
Learning Circle is the primary data instrument used in biweekly meetings with administrators, student support staff, mental health staff, school nurse, and law enforcement. The process is streamlined and highly efficient.
Using Learning Circle makes it much faster to target concerns and make adjustments. Teachers and staff are more connected to students and creative in their interventions and strategies.
I use the dashboard to identify students easier and make sure that we have effective programs and interventions for them to help eliminate any kid from falling between the cracks.
Educators
Learning Circle provides critical information on student school performance as well as programs and interventions received from out-of-school providers.
Communities
Learning Circle aligns in-school and out-of-school data to help community agencies individualize their programs to better meet student needs.