Learning Circle
Product Features
Learning Circle provides performance information to connect communities and classrooms to better serve each student.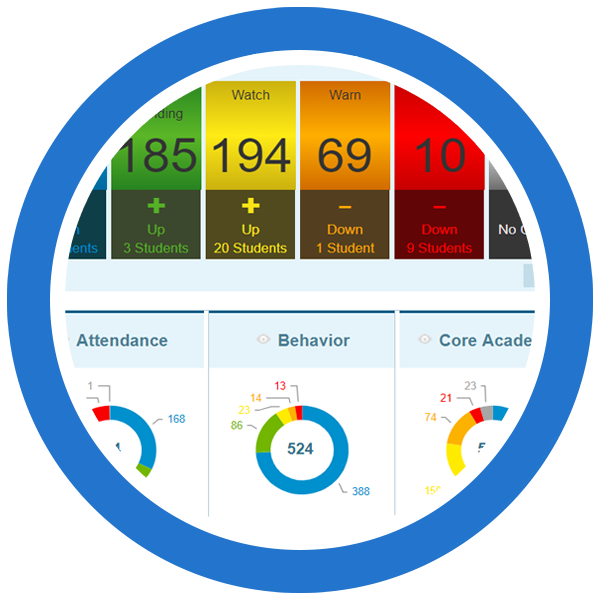 Learning Circle's Easy-to-Use Dashboards help Schools and Community Partners
Schools and community organizations can view trends in attendance, behavior and core academics (ABCs) data over time.
School staff can quickly see student involvement in both in-school and out-of-school programs.
Community counselors and coordinators can analyze ABC data for the students involved in their programs.
Use Filtering and Trends to Ensure All Student Populations are being Served
Disaggregate information by race, ethnicity and gender to determine academic gaps.
Ensure at-risk students are receiving the right strategies in school and community support.
Gain immediate access to information on students recently enrolled in a school, district or community program.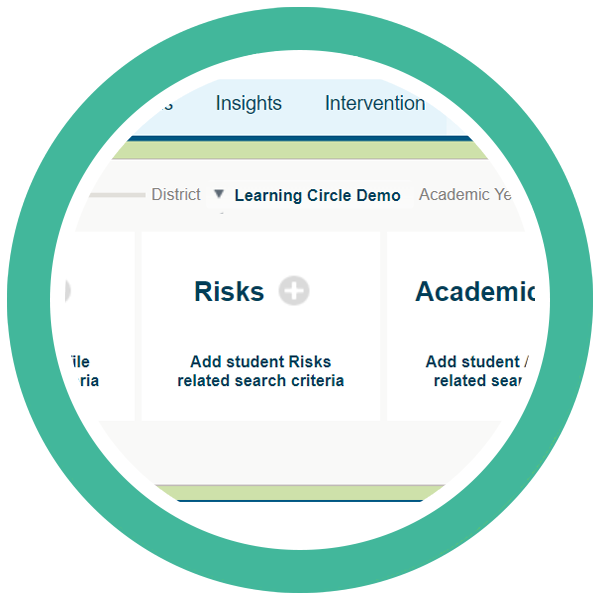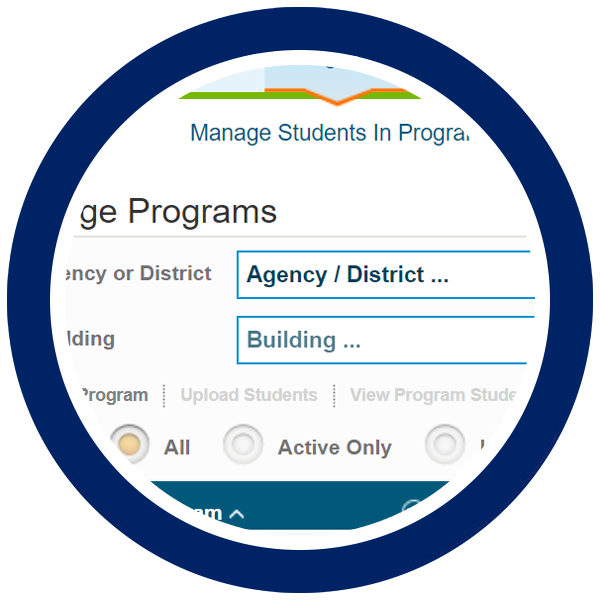 Use Programs Screens to Keep Track of Enrolled Students
Program management allows community partners (with parental consent) to enroll their students for dashboard visibility.
Program screen features allow for ease-of-use in managing student lists.
Build a custom list of student you wish to monitor and use this list as a filter when needed.
Create Interventions and Collaborate with Other School and Community Team Members
Schools and community organizations have a common view of student data so they can communicate and collaborate on intervention strategies.
Individual student dashboards mark intervention start and end date on performance trend graphs
Easily see how attendance, behavior and core academics are being impacted by interventions.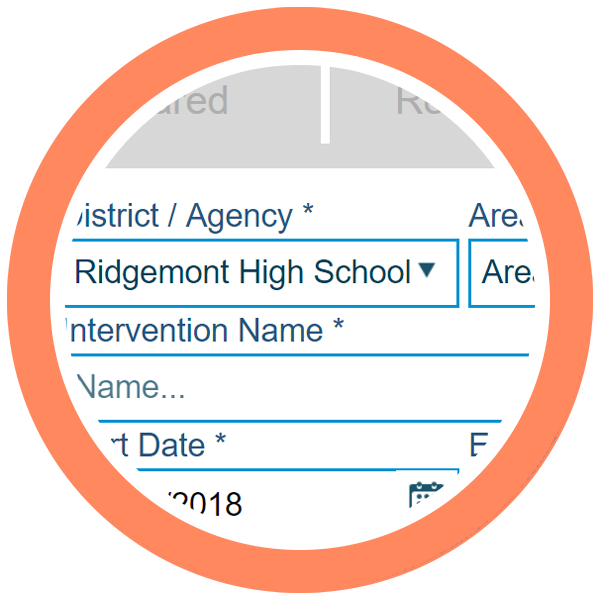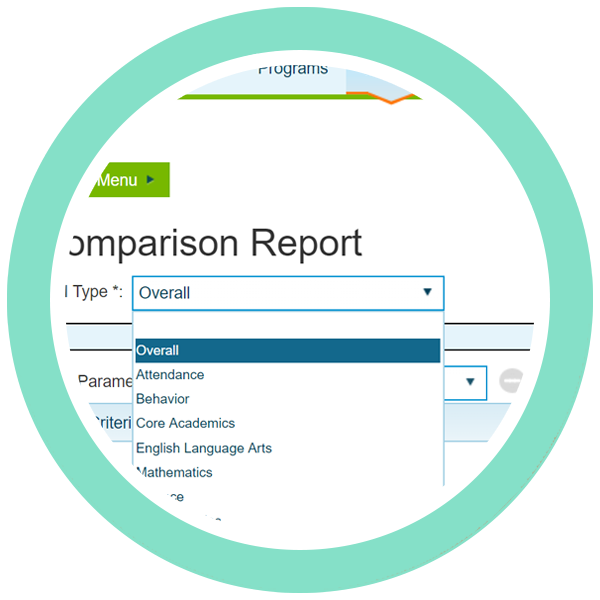 Create Comparison, Intervention, Program and Usage Reports
Use comparison reports to measure performance outcomes of two distinct groups that you establish using filters.
Easily compare outcomes by EWI type: Overall, attendance, behavior or core academics.
Drill even deeper into core academics by analyzing English, math, science and social studies outcomes.